gentle, patient-centered dental care
Welcome to

Quaschnick Dental Care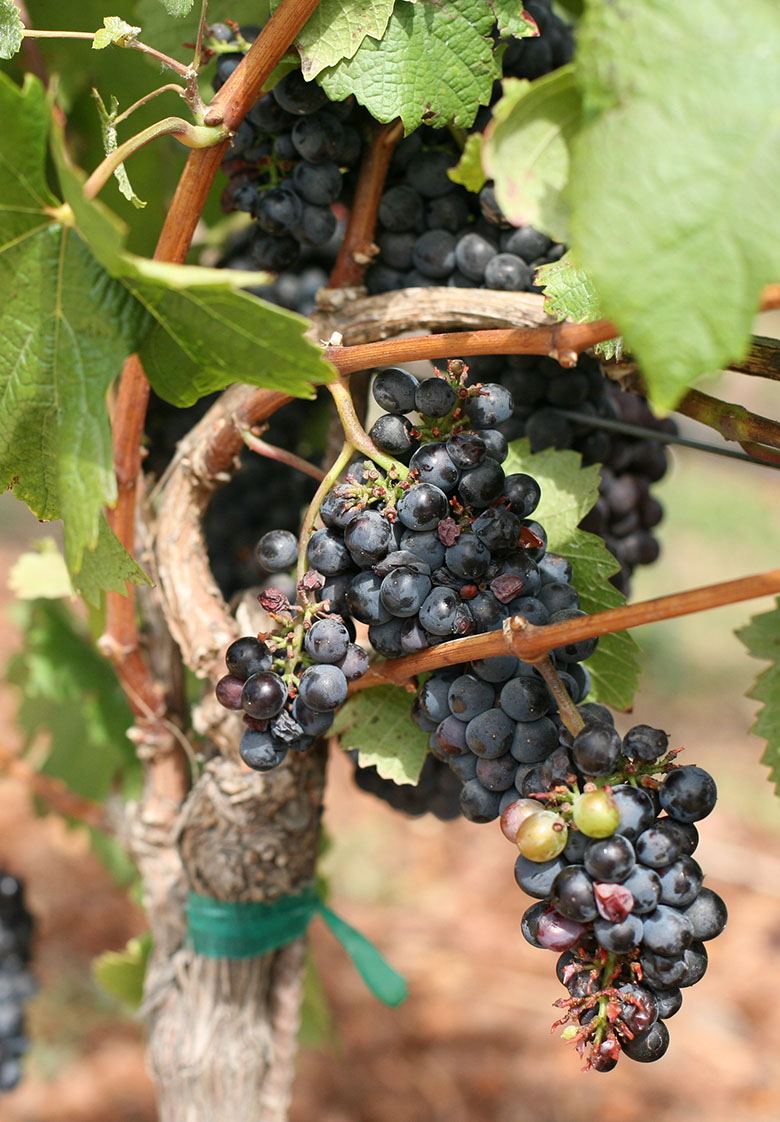 For Dr. Robert Quaschnick and our team, dentistry is a means of serving our community. Believing everyone deserves optimal oral health and smile they love, we provide quality dental care in a welcoming and friendly environment.
Dr. Q and our team offer:
Quaschnick Dental Care is family-oriented and patient-focused, welcoming everyone and providing each person with individualized, conservative care. You will never be rushed through an appointment, pressured into treatment, or recommended care you don't need.
Instead, we dedicate time to listening, educating, and answering questions. With a dedication to always doing right by you, and caring for you as a person, we'll help you achieve and enjoy a lifetime of healthy smiles!
Dr. Q and everyone at Quaschnick Dental Care look forward to welcoming you and your loved ones to our Lodi, CA dental office. We serve residents of Stockton, Galt, and the northern San Joaquin Valley. We'd be honored to help each of you achieve your dental goals, in a way that works for you, and hope to build lasting friendships in the process! Please, schedule an appointment with Dr. Q, today!